Belarusian doom/post metal band Adliga present their new video on the song "Žyvy".
The hero finds himself in a situation that breaks his understanding of the world – on the battlefield, amid death and destruction. Memories of the horrors of war that he had to face do not let him go and continue to haunt him. Having met one on one with death this time he manages to avoid it. The question of his fate remains open: will he follow his destiny, will he cope with moral and mental trauma, or will he fight death again?
Upcoming album "Vobrazy" is out on November, 5. It recorded at one of the best studios in Belarus and excellently mixed and mastered in Sweden by Magnus Lindberg (Cult of Luna, Tribulation). Artwork and design by Ivan Gladkikh. All songs have lyrics in Belarusian language, some are based on Belarusian folklore. Songs feature complex arrangements, interlacing heavy riffs with post-rock passages and doomy solos. Band's female singer uses a broad range of techniques, from clean vocals to high-pitched screaming. The vocal part is additionally enhanced by solid growling from our rhythm guitarist. In the second track you can hear the guest vocalist Igor Kovalev from the project Nebulae Come Sweet.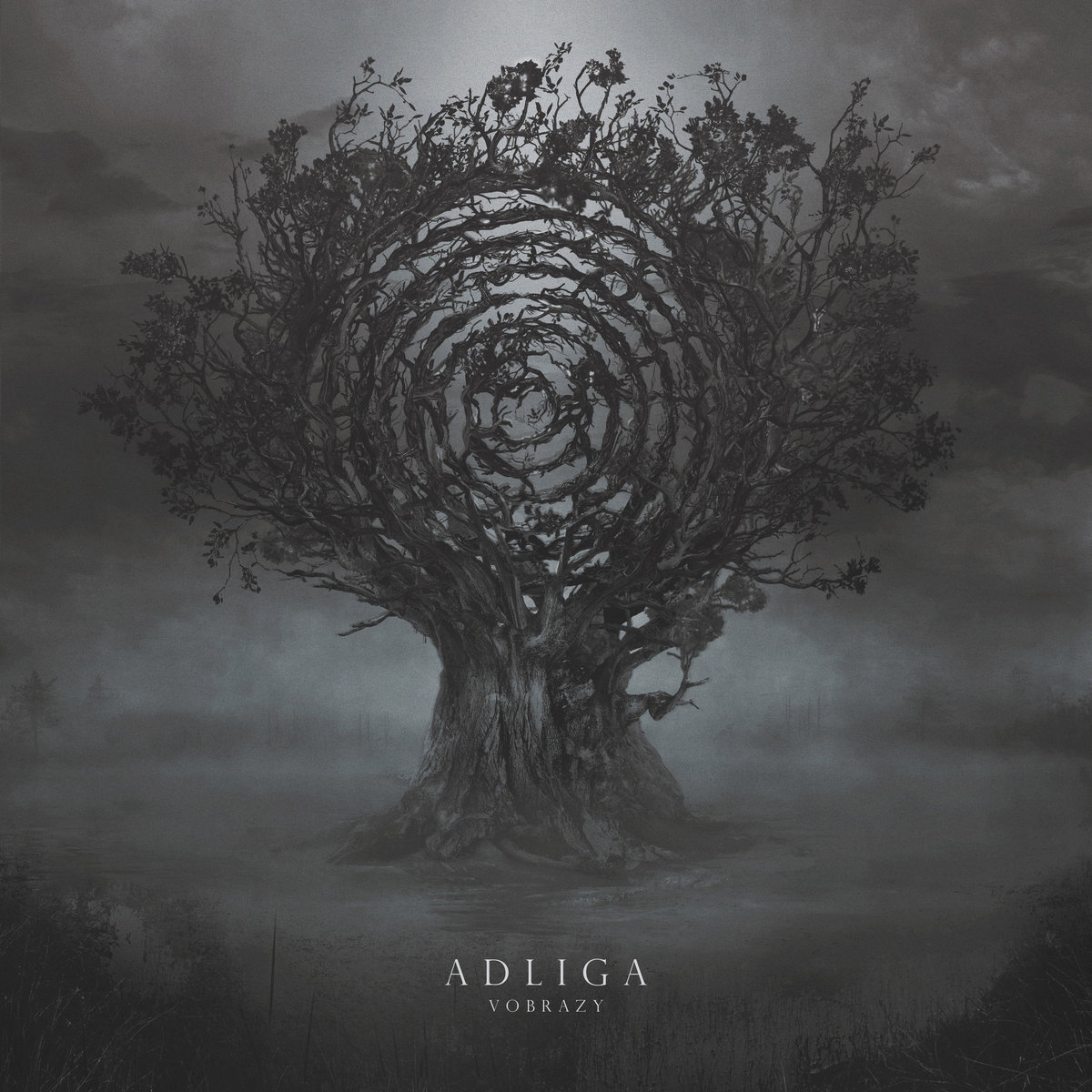 ADLIGA:
https://www.facebook.com/adligaband
https://www.instagram.com/adligaband
https://vk.com/adligaband
https://www.youtube.com/channel/UCB1ISHsOw6z8Pc3qkR8rI5Q